Our Services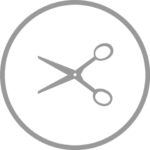 Hair Cuts
TONI&GUY Essensuals nizampet's huge collection was influenced by our great connection to Fashion. Our professional stylists interpret the advanced trends for men, women, and children, adapting them to suit trendy styles.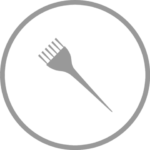 COLOUR MENU
TONI&GUY Essensuals nizampet will live, love, and perfect color. Let one of our expert professionals offer you a consultation today. All clients need to have a skin allergy test before 48 hours for a technical appointment unless this salon has carried out technical service in the last six months. Find out more.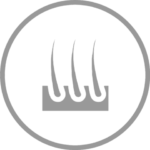 KERATIN SMOOTHING TREATMENT
TONI&GUY Essensuals Nizampet offers a keratin treatment designed to set unruly hair whilst dramatically improving its health, shine, and condition.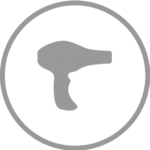 DRY STYLING
Designed to exceed the seasons. TONI&GUY Essensuals Nizampet Dry Styling menu offers trendy looks for all occasions to match all hair lengths, textures, from sleek and glossy, to volumized and tousled.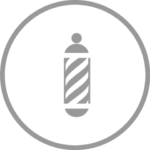 MENS GROOMING
TONI&GUY Essensuals Nizampet offers new, on-trend looks linked to street style and the unique designs of Men's shows, complemented by the label. Men products recreate the trendy look at home.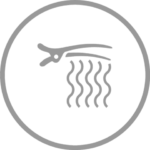 HAIR EXTENSIONS
TONI&GUY Essensuals Nizampet offers hair extensions in various varieties of colours that can be straightened, curled, and coloured.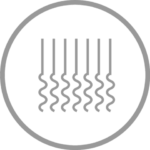 MOVEMENT & TEXTURE
Your hair texture can determine how difficult or easy it is to style; it can increase volume, create beautiful curls or tame and smooth unruly hair into a shiny, sleek, and manageable style.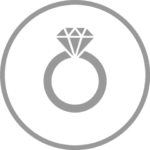 WEDDING HAIR
We will create the best wedding hairstyle from classic to trendy hair look, whether you may be a bride, a bridesmaid, or a guest of honor.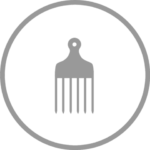 AFRO
Mizani products nourish dry, unruly and coarse hair. Specifically formulated for Afro, mixed-race and excessively curly hair textures.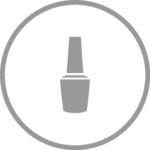 BEAUTY
TONI&GUYnizampet salons offer a huge range of beauty services, from manicures to pedicures as cosmetic treatments with expert doctors.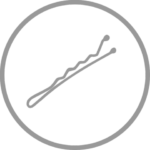 FASHION FIX
Inspired by the catwalks of India, this fashion, trendy, style menu is the apat pre-party service to take everyone from desk to dance floor, so you're ready to wow.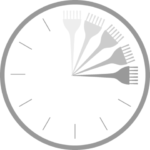 EXPRESS COLOUR
Living in a busy lifestyle but need to add trendy colours to hair? Do not worry; try one of TONI&GUYnizampet's perfect Express Color services, designed to fit in your lunch break.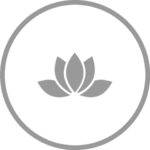 HAIR TREATMENTS
TONI&GUY Essensuals Nizampet HAIRSPA treatments provide relaxing head massage and hot towel wrap, releasing fresh hormones that improve your well-being.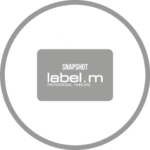 SNAPSHOTS
New label.m SNAPSHOT treatments. Four specially formulated of our hair treatments can fight major hair problems through our HairSpa experience

ROOT RAGE
TONI&GUY Essensuals Nizampet fix root touch up, quickly where you need it.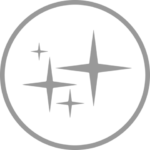 GLOSSY LOCKS
TONI&GUY Essensuals Nizampet offers the best colour gloss with an awesome shine.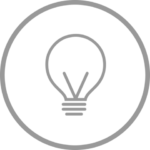 BRIGHTER LIGHTS
Six faced framing lights for excellent blondes in distress!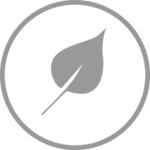 COLOR CAMO
A careful backwash service to hide all grey strains!
CREATIVE COLOR
Try unique Colour trends straight from TONI&GUY Essensuals Nizampet.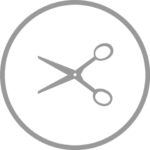 CUTTING
TONI&GUY Essensuals Nizampet philosophy is trendy looking hair. We are committed to creating desirable and perfect styles to suit our clients' personalities and lifestyles and educating every client in best-style maintenance between salon visits. essensuals is proud of its heritage and success with our brand's foundations and educational systems firmly and comfortably entrenched within Toni&Guy nizampet.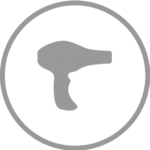 STYLING
For essensuals, it's all about the finish. TONI&GUY Essensuals Nizampet expertise in trendy blow dries, smooth finishing, quick fix Friday night hair, and statement wedding locks is awesome through our rigorous training. All staff are given continuous professional training to ensure our client's looks are stylish, glossy, wearable and on-trend.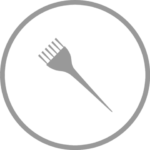 HAIR COLOUR
Creating the apat colour for you, our experts will advise customers of what will suit them according to their lifestyle and how to maintain colour & the condition of their hair. Our colourists work to the extreme colour specialist range, which is the high level of qualification. We work mainly with Redken hair colour as we love Ammonia free with up to 100% grey coverage. TONI&GUY Essensuals Nizampet will give you a full-colour consultation to match your skin colour, tone, and face shape, suggesting trendy ways to change your look with budget-friendly.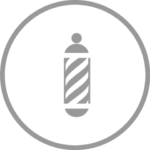 MALE GROOMING
Join our specially designed gentleman's grooming club. Traditional grooming services are designed with the present time, the luxury edge for all modern men. Sit back and relax in our expert barber chairs, enjoy a cold towel, hot steamed towel, traditional expert shave, pre-shave facial balm, and post-shave soothing balm. The TONI&GUY Essensuals Nizampet men's hairdresser trains our stylists especially to recreate the latest tradition to trend.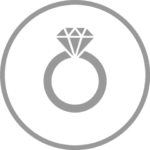 WEDDING HAIR
essensuals has many hairs up specialists who can help you create the best style for your wedding day. Whether you choose to have glamorous blow dry or beautiful hair up to your hair, our experts have the experience and knowledge to create something that suits you. You can do your hair in the buzz of the Salon, or we visit your home, hotel, or where you are getting ready.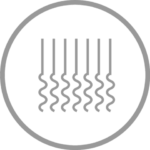 KERATIN SMOOTHING TREATMENT
This hair treatment is completely different to all previous treatments and straightening services and has revolutionised the way TONI&GUY Essensuals Nizampet style your hair. This service consumes at least two hours in the salon, longer for long or thick hair types.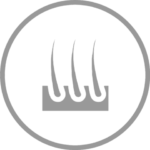 HAIR EXTENSIONS
TONI&GUY Essensuals Nizampet have expertise stylists who specialise in natural human hair extensions using ethically sourced hair that is used backstage at all Fashion Week by our team of International Artistic Directors. Recommended if you need to add to hair for looking fuller and thicker, for extra volume, or simply to add length.
BEAUTY SERVICES
TONI&GUY Essensuals Nizampet salons look after the total you. We offer a huge variety of beauty services supported by Dermalogica skincare. When Dermalogica meets skin, then skin health is improved. Dermalogica is the topmost choice of skincare experts and consumers worldwide – the product range is free from all irritants and ingredients that could cause breakouts (including lanolin, SD alcohol, mineral oil, artificial colours) fragrances) and contains all ingredients that improve skin health.